Compassionate Counsel From
An Attorney Who Cares
Parenting Coordination
For All Families
If you are looking to create a plan for child custody and support, Denise Gold is a parenting coordinator as well as a certified family financial mediator and understands the complex issues involved in your family law case.
Family Law Attorney & Mediator in Winston-Salem, North Carolina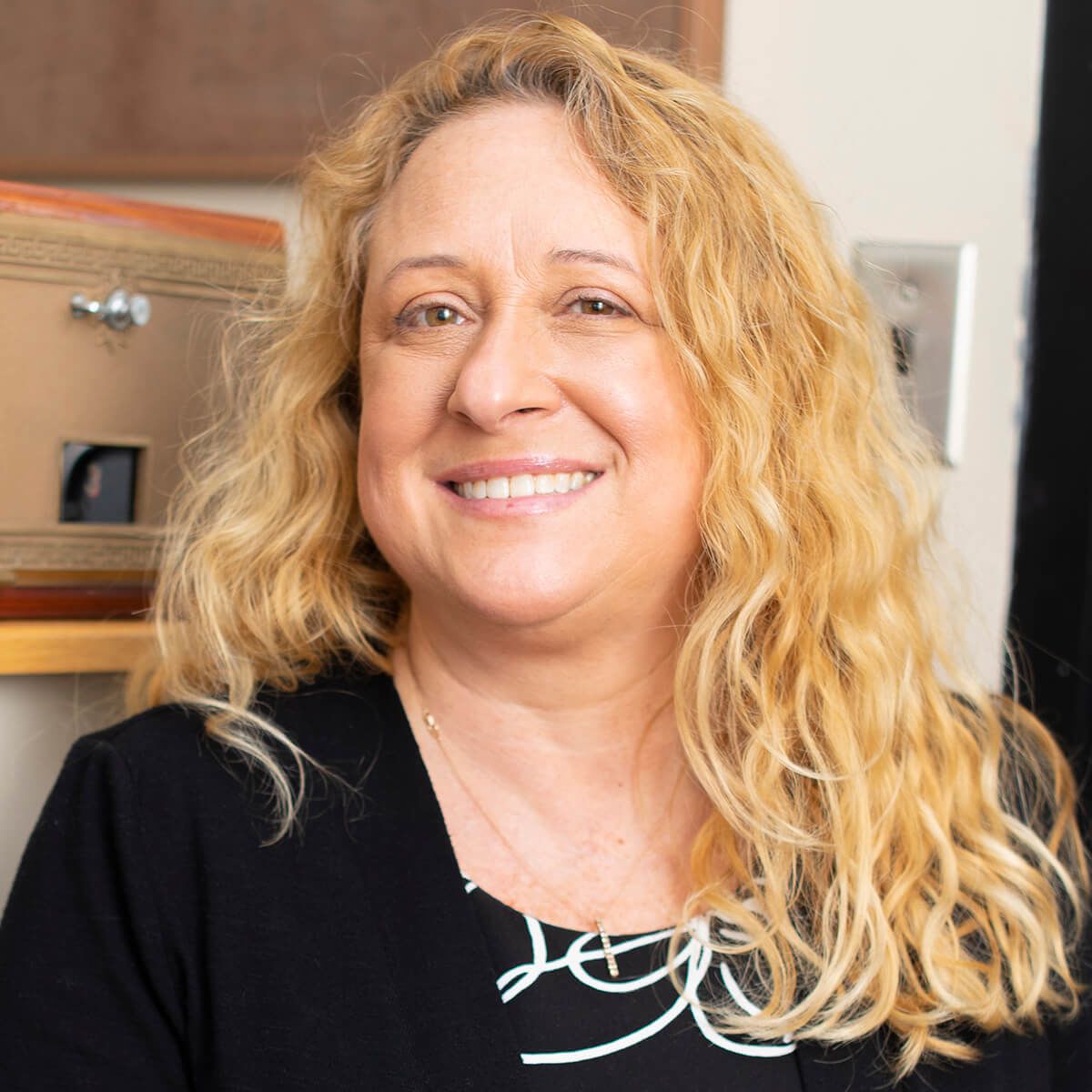 Denise M. Gold
Attorney at Law
Over two decades ago, Denise M. Gold earned her law degree from Wake Forest University School of Law. She immediately opened up her own law firm where she has devoted her career and life to helping families find the best possible solutions for their unique family law circumstances. She truly believes that mediating problems can open a world of opportunities, but she's also not afraid to fight for you in cases of litigation. Discover how Denise can help you and your family move forward.
Let Us Help You Protect the Ones
Who Mean the Most
Our family law and certified mediation attorney is here to provide you with steadfast services for all of your needs, including divorce, child custody and support, alimony, and more.
If you are seeking a divorce from your spouse and need an attorney who can advocate for your needs, turn to Denise M. Gold, Attorney at Law for representation. We offer diverse services and are prepared to lead you through the mediation process or litigate on your behalf. We are determined to seek a brighter future for you and your family. Email us today for information on a consultation.
If you are divorced and have children to take care of, you may need more assistance. Our attorney can help you create a child support plan unique to your family. Establishing or modifying a plan can be a challenging task, but our certified mediator is determined to find the right solution. Contact our law firm today in Winston-Salem, North Carolina, to get started. We proudly assist clients in the following counties: Forsyth, Davidson, Davie, Yadkin, Guilford, Stokes, and Surry. Tell us when you're ready to put your family's legal problems behind you.