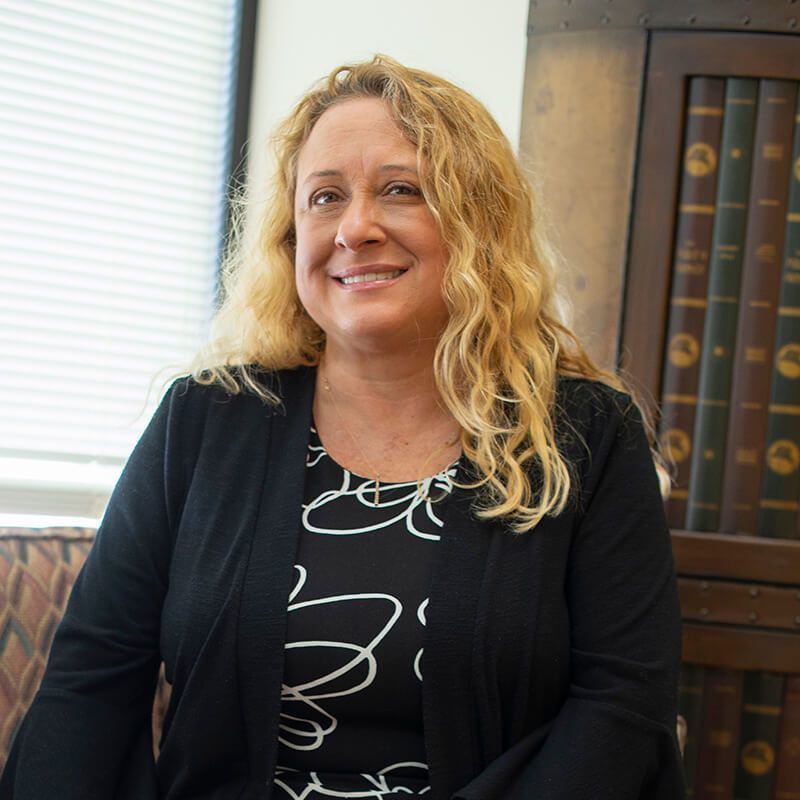 Twenty Years Resolving Legal Problems for Winston-Salem Families
For two decades, Denise M. Gold has helped numerous clients throughout North Carolina find solutions for their complex family law matters. In every situation, our attorney provides compassion, skill, and guidance.
Because she practices family law only, Denise M. Gold has an exceptionally thorough knowledge of local and state procedures. Practice areas she can assist you with include:
Separation and divorce: Denise is a certified mediator who can help with all issues pertaining to divorce, including property division.

Spousal and child support: Whether you are paying or receiving child support or alimony, Denise can help you determine a reasonable sum.

Child custody: She can help you and your partner regarding custody arrangements, visitation, and modifications.

Adoption: Adding a new member to your family? Denise will help you navigate this complicated process and clear any legal hurdles.

Same-sex marriage: LGBTQ marriage and divorce have unique issues that may require a skilled family law attorney.
No matter the challenge you face, Denise M. Gold Attorney at Law will work with you one-on-one to help you make informed legal decisions about your future.
Certified Financial Mediator and Parenting Coordinator
Finances and child custody are two areas where couples often encounter conflict. A certified family financial mediator or parental coordinator can help resolve these contentious issues.
Denise M. Gold is a rare attorney who is certified in both family financial mediation and parental coordination by North Carolina's Dispute Resolution Commission. She frequently handles financial and parental conflicts in the toughest of cases. When it comes to your family's future, you can rely on Denise's certified expertise.
Talk to an Attorney About Your Family Matter
When it comes to something as important as your family, you deserve to speak with a caring legal advocate. Contact Denise M. Gold Attorney at Law to schedule a consultation with Denise. Call her Winston-Salem office or make an appointment online.